DO IT IM BORED
I will write about the following, leave one in my ask box. Dear person I hate, Dear person I like, Dear ex boyfriend, Dear ex girlfriend, Dear ex bestfriend, Dear bestfriend, Dear *anyone*, Dear Santa, Dear mom, Dear dad, Dear future me, Dear past me, Dear person I'm jealous of, Dear person I had a crush on, Dear girlfriend, Dear boyfriend, Dear [insert URL here],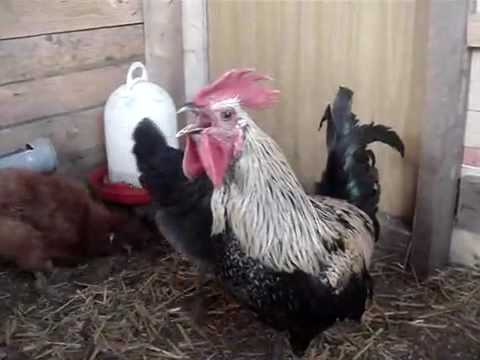 Watch
umamamu: solestratego: kyleehenke: dirkydirkandthefunkybunch: ericwarehaam: fat-val-kilmer: wagw4n: Will Sasso's Lemon Problem omfg this is the best thing to happen all year THIS IS THE BEST THING TO HAPPEN EVER what the fuck Save my soul WHAT I ALMOST JUST DIED
Today last year </3
↖ is now accepting curious anons.
omgtsn:
Have you ever thought about how many people think about you? It's so bizarre. Imagine someone, out of the blue, thinking of your face. Something happens; they remember you. Your favorite song, how you dress, the way you talk, the look in your eyes when you are happy. They remember that about you, even if you haven't seen each other in years. Everything in life is a reminder of a person, a place,...
BAND NERDS REBLOG THIS I WANT TO SEE HOW MANY OF...
brendonboydlikeurie: thetaxidermyofyou: ...